Enjoy Wherever Life Takes You In A New 2019 Jeep Compass From Milosch's Palace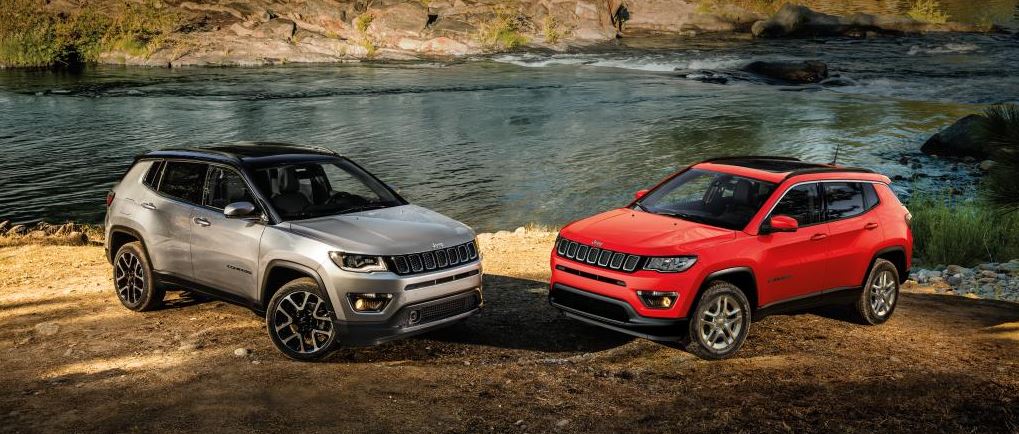 You never know where you're going to end up. Some days may just be running errands, going to and from work, or heading out on the town with your friends while other days could include long road-trips, off-the-beaten-path adventures, and inclement weather conditions. No matter what type of road you end up on, the 2019 Jeep Compass will have your back and will keep you looking good along the way.
What's New In The 2019 Jeep Compass?
Besides a few new designs and packages, not much has changed in the 2019 Jeep Compass SUV. New for 2019 is a new special edition, the Jeep Compass Sport Upland, and a shift in the standard safety and technological features. You can also find a brand-new color option: Sting Grey.